International Spring Festival
Friday, 26 May until Wednesday, 31 May iCal | Google Calendar
Conishead Priory Priory Road (A5087 Coast Road), Ulverston, Cumbria, LA12 9QQ
An International Festival of Modern Buddhism
Everyone is welcome to the NKT-IKBU International Spring Festival 2017.
Blessing Empowerment of Buddha Maitreya and Teachings on Loving Kindness
with Gen-la Kelsang Jampa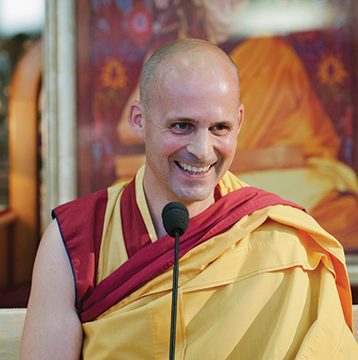 May 26 – 31, 2017
At Manjushri Kadampa Meditation Centre, UK
At this Festival, Gen-la Kelsang Jampa will explain how we can develop and maintain a good heart through the practice of loving kindness
If we rely upon Buddha Maitreya with faith, we will receive his special care in this and all future lives. He will bestow upon us all the realizations of Kadam Lamrim, and especially the realization of loving kindness.
Inaugurated by Venerable Geshe Kelsang Gyatso Rinpoche in 1995, the International Spring Festival is a special opportunity to experience Modern Buddhism in action at an international level.
Modern Buddhism is a special presentation of Buddha's teachings designed especially for the people of the modern world. It is a practical way of life based on wisdom and compassion that is open to everyone regardless of age, race, gender or faith. Nowhere is this more evident than at the International Festivals.
Come together with like-minded people from over 40 countries, and experience a truly inspiring and meaningful holiday.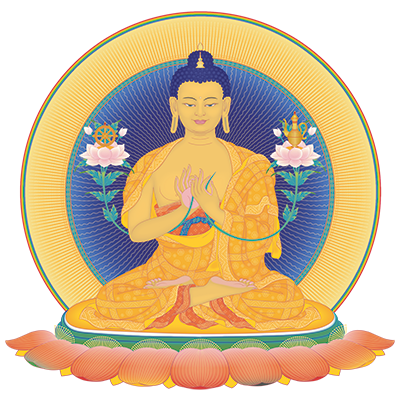 Register Now
Friday, 26 May until Wednesday, 31 May
Manjushri KMC
Conishead Priory Priory Road (A5087 Coast Road), Ulverston, Cumbria, LA12 9QQ
Register Now